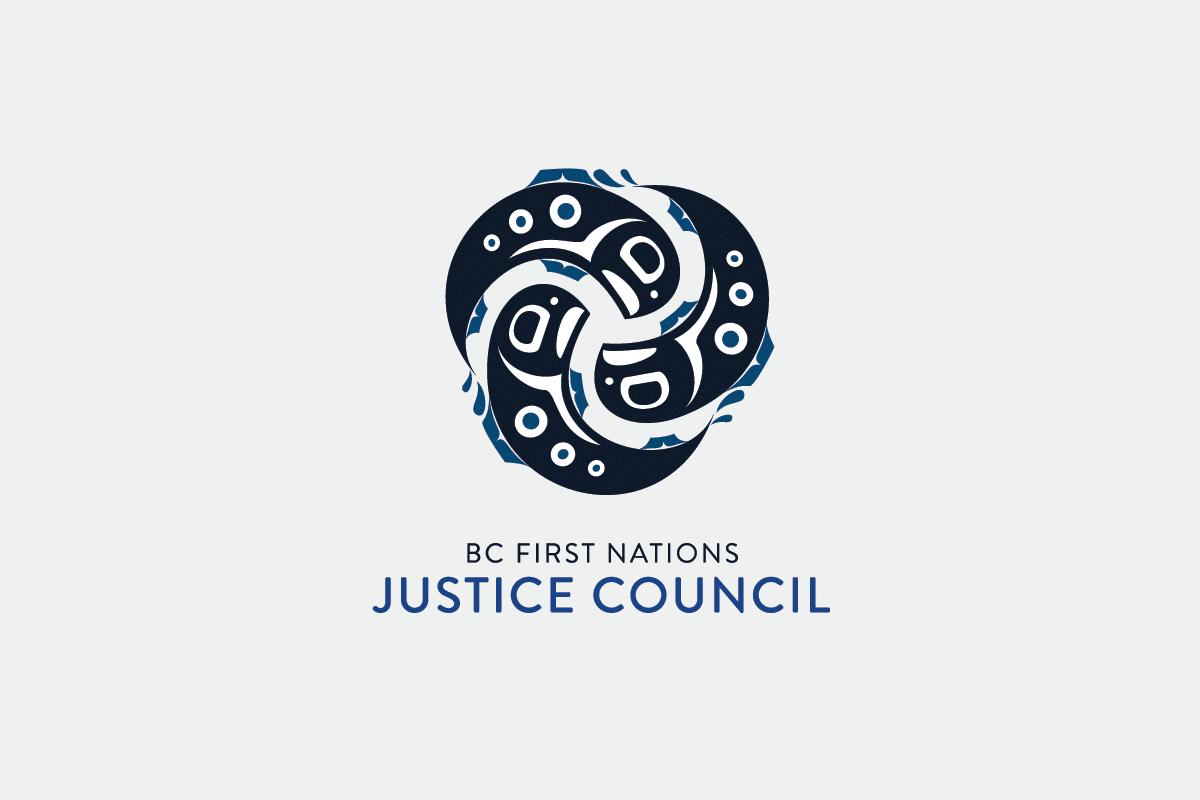 Geneva, August 28, 2023 – Today, Dene lawyer Jennifer Duncan is in Geneva leading up to Canada's 4th Universal Periodic Review (UPR) Pre-Session to draw international attention to Canada's continued mass incarceration […]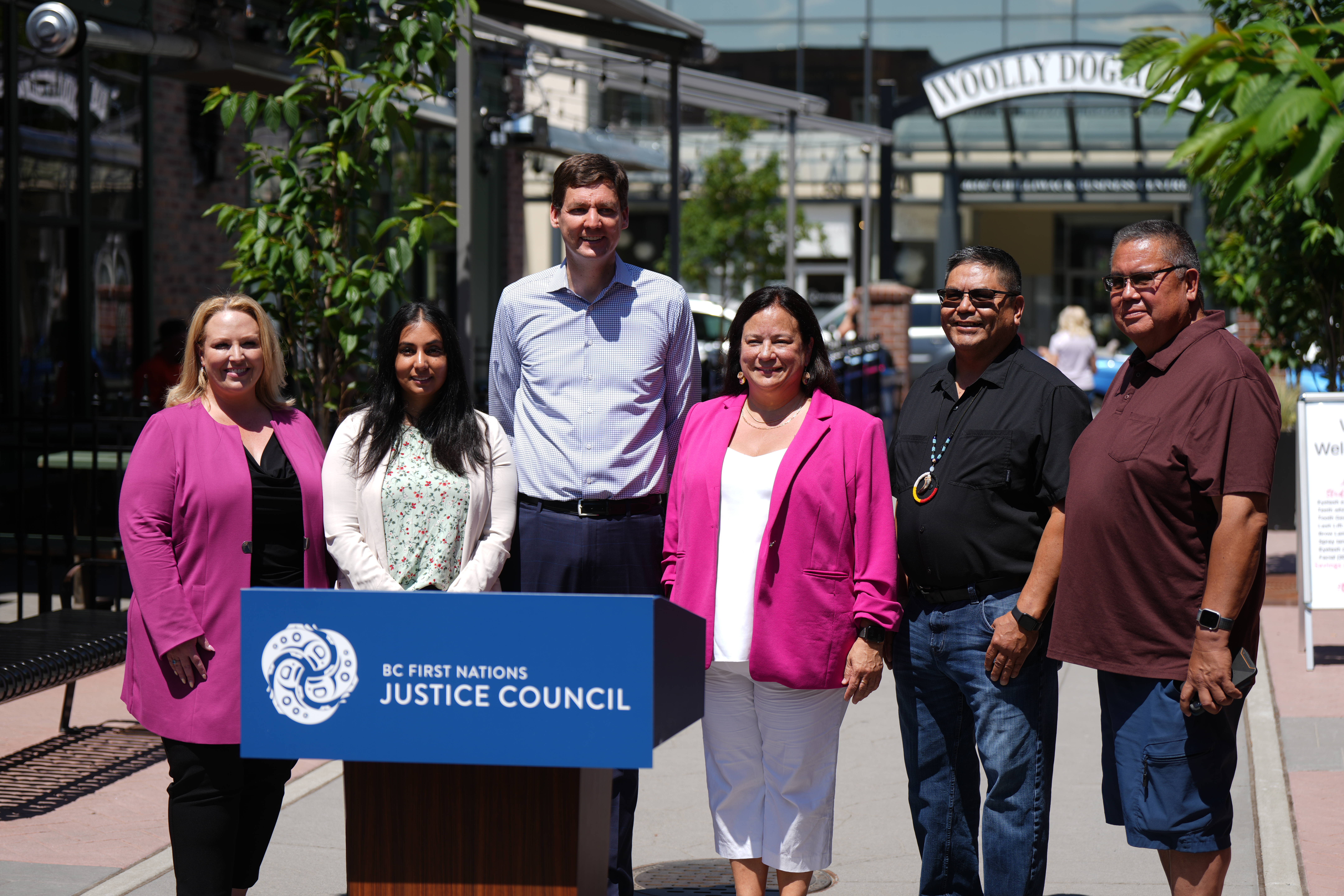 "Justice systems grounded in Indigenous self-determination will right the wrongs of the past and sustain safety, balance and wellness," said Kory Wilson, chair, BC First Nations Justice Council.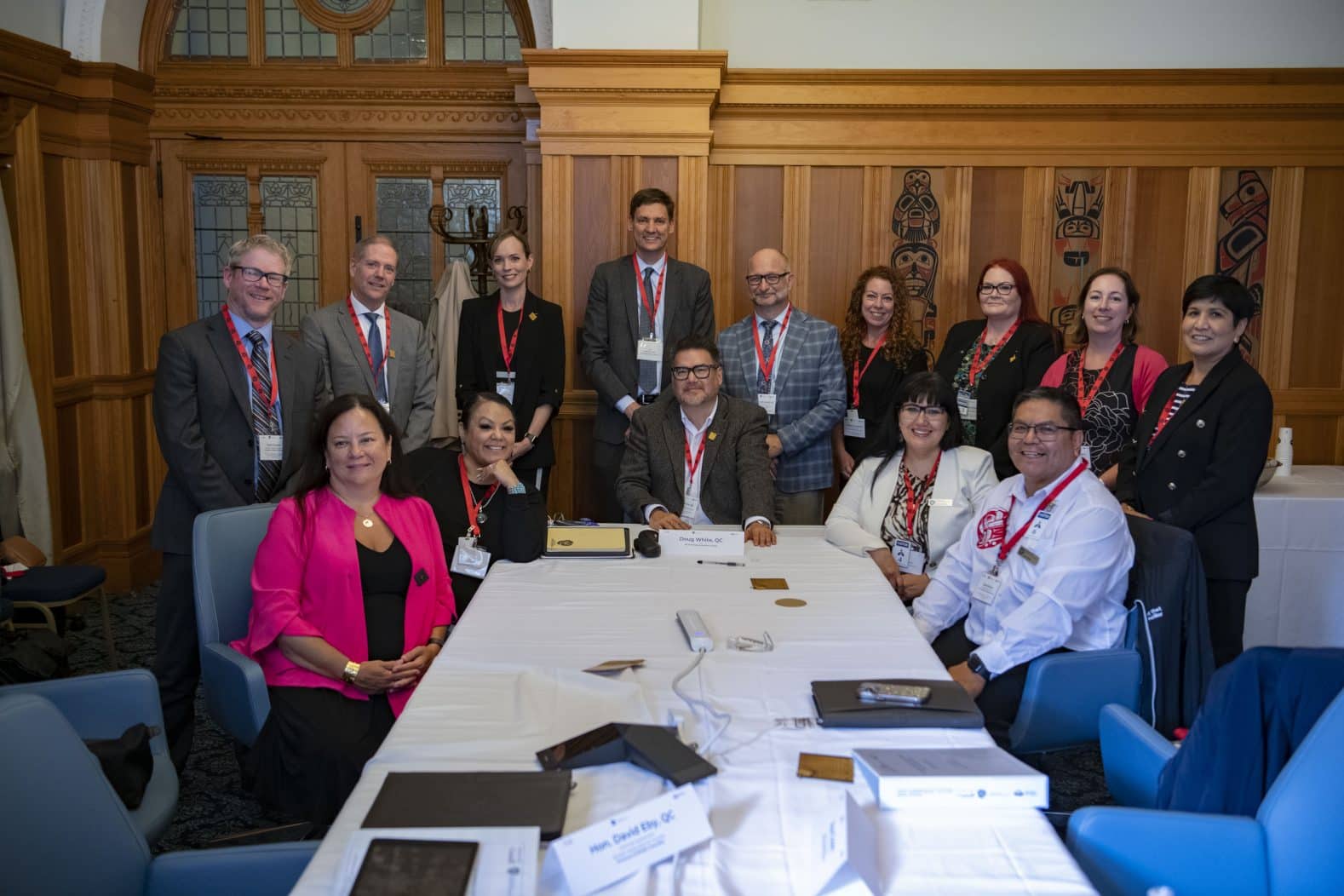 The BC First Nations Justice Strategy sets the stage for, and commits BC, Canada, and First Nations, to transform the justice system. This will require the federal, provincial governments, the First Nations Justice Council and First Nations, along with leadership of the justice system, to work together in close coordination and partnership to bring about the justice system we have envisioned together.