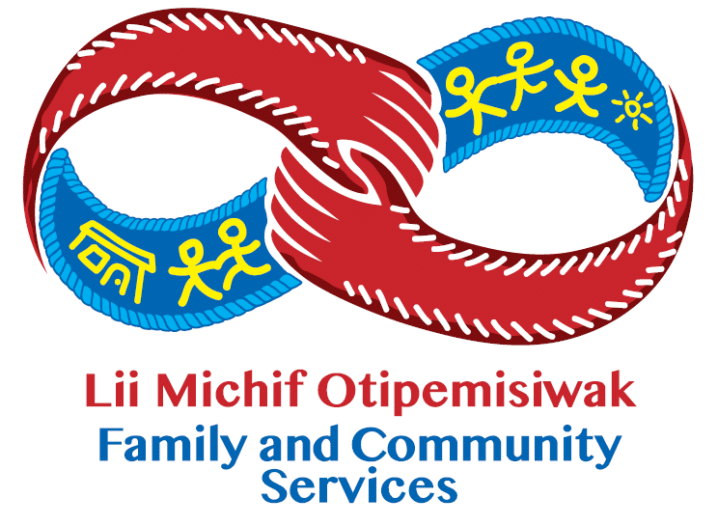 707 Tranquille Road , Kamloops, British Columbia V2B 3J1, Canada
Service Type
Social Services
See an error or need to update a listing? Want to add your organization to the map?
Please email us at
[email protected]
Lii Michif Otipemisiwak is a non-profit Métis agency who serves vulnerable Indigenous Youth & Métis Families. Lii Michif Otipemisiwak services Métis families by providing Child Protection, Family support, Child & Youth Mental health counseling, Early Child development and Youth Support services.  
As a Métis Child & Family Services agency, our primary target population is Métis people in Kamloops and surrounding area. We are also honoured to serve First Nations, Inuit and Métis youth through Indigenous Youth Support services which includes the only Urban Indigenous Youth Drop in Center and Kikékyelc: A place of Belonging housing. 
We also support First Nations, Inuit and Métis Elders through programing and Kikékyelc. Check out our Facebook page to see what programs we are offering right now! https://www.facebook.com/Lii-Michif-Otipemisiwak-Family-and-Community-Services-201985756518706