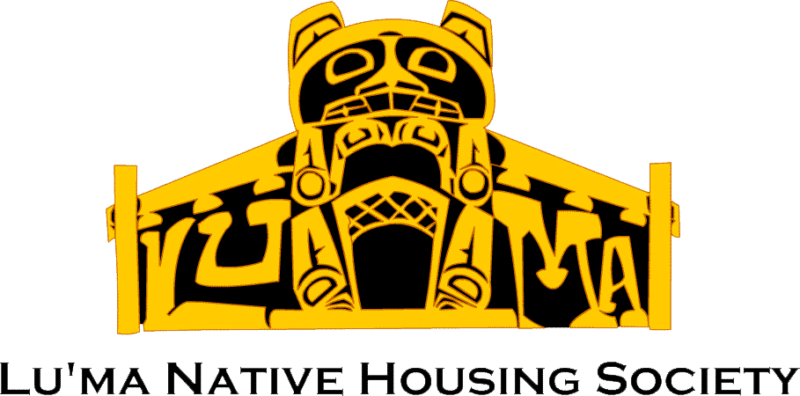 2960 Nanaimo Street , Vancouver, British Columbia V5N 5G3, Canada
Service Type
Housing, Social Services
See an error or need to update a listing? Want to add your organization to the map?
Please email us at
[email protected]
Lu'ma Native Housing Society was incorporated in 1980 to provide affordable housing to Aboriginal families and individuals with low to moderate income. The Society currently owns and operates an affordable housing portfolio of just under 500 units of housing.
Lu'ma also offers the Community Voice Mail (CVM) service to agencies across Canada. The free voice mail program supports individuals whom are generally not fortunate enough to have a stable voice mail. This program helps to achieve housing and employment and stay connected to family, doctors, legal support and social service agencies.
LNHS - Lu'ma Native Housing (AHMA)
To apply for housing with Lu'ma Native Housing Society at least fifty percent (50%) of the applicant's family must be of Aboriginal ancestry. This includes First Nations, Aboriginal, Inuit and Métis persons who may be status or non-Status. Eligibility is evaluated on an individual basis through assessment of income, family size, health, current housing conditions, student status etc.
LNHS - Lu'ma Community Voice Mail (CVM)
We provide local phone numbers with voicemail to people who are homeless &/or phoneless, giving them the tool they need to connect to job, housing, social service opportunities and to stay in touch with their family.