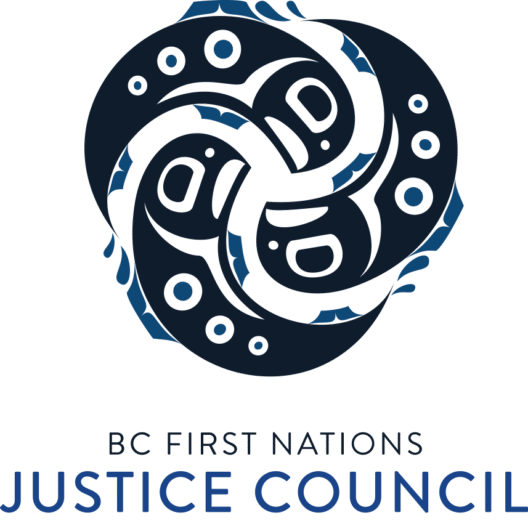 1999 Voght Street , Merritt, British Columbia V1K 1C8, Canada
Service Type
Criminal Matters, Indigenous Justice Centres, Legal Services, Restorative Justice, Youth Justice
See an error or need to update a listing? Want to add your organization to the map?
Please email us at
[email protected]
Hours: Monday to Friday 8:30 a.m. – 4:30 p.m.
The Indigenous Justice Centre (IJC) in Merritt is staffed with a lawyer and offers legal services to Indigenous people in the community who otherwise cannot access it (they may not be eligible for Legal Aid, for a variety of reasons, or need legal advice on matters not covered by Legal Aid).
The Merritt IJC has a community outreach coordinator working with Nations and local service providers to maintain accurate, up-to-date information on programs, eligibility criteria, wait lists and more for services that may be of interest to our clients.
The Merritt IJC can also assist with reintegration services for people coming back into community from correctional institutions.
Call or come in and meet with our staff who will help you decide what services are appropriate for you. It could be:
An appointment with Legal Aid
A meeting with our lawyer
Advocacy and support for dealing with the Ministry of Children & Family Development
A liaison to help you get support from your First Nations Band
Creating a restorative justice program that works for you
Guidance from an elder
Legal Advice and/or Representation
Program Referrals
Advocacy and Support Services
Restorative Justice Options