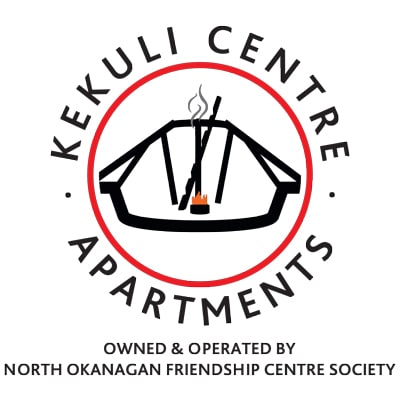 100-2905 28th Avenue , Vernon, British Columbia V1T 8L1, Canada
See an error or need to update a listing? Want to add your organization to the map?
Please email us at
[email protected]
Kekuli Centre housing provides 19 units of safe and clean accommodation for all youth from age 19 to 29, who are homeless or at risk of being homeless because of a physical, social or mental condition or disability.