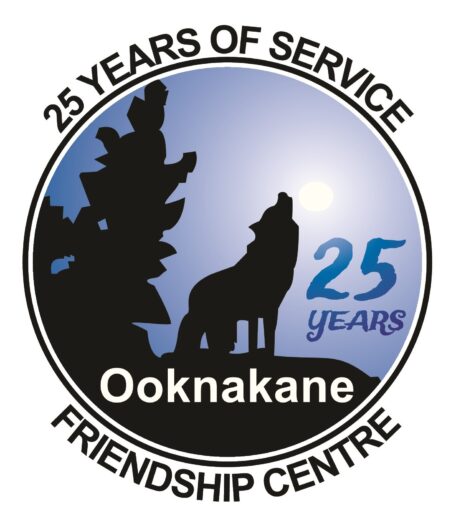 146 Ellis Street , Penticton, British Columbia V2A 4L3, Canada
Service Type
Advocacy, Counselling, Family Services, Friendship Centre
See an error or need to update a listing? Want to add your organization to the map?
Please email us at
[email protected]
The Ooknakane Friendship Centre is an Aboriginal not-for-profit society that is committed to providing holistic, culturally-driven programs and services designed to support, educate and strengthen people of all nations.
OFC - Mental Health and Addictions Program (Adult)
Counselling services for mental health problems such as anxiety, stress, family conflict, alcohol and drug addiction are provided.
OFC - Law Advocate
A Law Advocate is available to help clients on Tuesdays from 9:30 to 11:30a.m. The Law Advocate is provided through the Penticton Access Centre Society.
OFC - Roots Program
The Roots program works with families, and children, in conjunction with First Nations bands across Canada to support children and youth to connect with their ancestral roots. We work with bands across Canada to help them welcome children and their families as they work to reconnect with their roots.