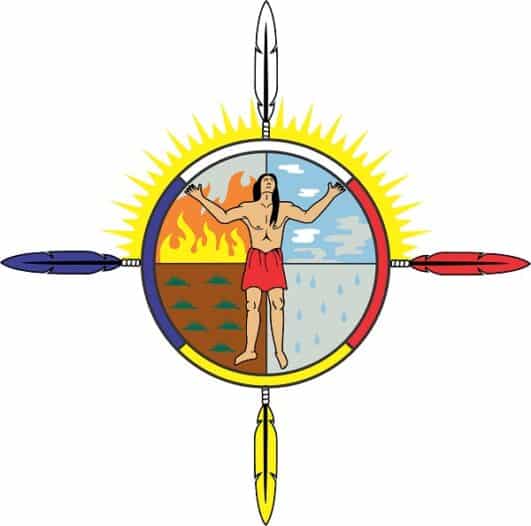 200 Emery Louis Road , Armstrong, British Columbia V0E 1B5, Canada
Service Type
Addictions Services, Counselling, Health and Wellness, Treatment Centre / Detox
See an error or need to update a listing? Want to add your organization to the map?
Please email us at
[email protected]
Round Lake approaches healing holistically through the medicine wheel and its balance of the physical, mental, spiritual and emotional aspects of our lives to all cultures and nationalities.
"Culture Is Treatment" is our philosophy. The programs are grounded in cultural teachings and practices facilitated by elders and staff.  Out of respect for all belief systems, the spirituality components of the program will not interfere with, but enhance all of our clients' spiritual beliefs.
We provide a welcoming and open environment of nonviolence, learning, and collaboration. Every emphasis is placed on the clients' need for physical and emotional safety while experiencing treatment.
Round Lake - Residential Trauma and Addictions Treatment Programs
Five to 12-week program, with a personalized, practical trauma informed approach to healing, to help individuals improve their quality of life and attain substance-free living.    
Round Lake - Colleagues Programs – The Journey to Wellness: Addressing Our Trauma and Shame
Five-day intensive wellness program designed to support those who provide services to First Nations. 
Round Lake - Recovery Lodge
One month to a year in a safe stable and environment for individuals who have completed a full treatment program. 
Residents will participate in individual counselling, group workshops in life skills, relapse prevention, and big book study.  They will be given support in preparing to return to their community and live a healthy substance-free life style.