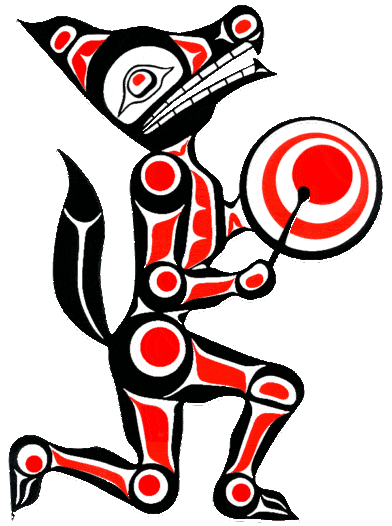 3178 Alder Court , North Vancouver, British Columbia V7H 2V6, Canada
Service Type
Advocacy, Criminal Matters, Youth, Youth Justice
See an error or need to update a listing? Want to add your organization to the map?
Please email us at
[email protected]
Tsleil-Waututh Nation Community Safety provides a wide range of justice and safety-related services, including but not limited to diversion; alternative measures; extrajudicial measures and extrajudicial sanctions; supervision of clients with bail; probation and parole orders; supervision of community work service; prevention-related activities; community-based sanctions; attendance in court; Gladue report and Gladue component support.
Services are available to Tsleil-Waututh members, status and non-status on and off reserve.