Host an IJC in your community.
The BC First Nations Justice Strategy maps out a goal of creating 15 Indigenous Justice Centres (IJCs) in BC. BCFNJC's first three IJCs – in Prince George, Prince Rupert, and the Nicola Valley (Merritt) – became operational in mid-2020. BCFNJC welcomes expressions of interest from communities and Nations who may be interested in hosting an IJC.

This is a multi year project and we intend; through collaboration with the diversity of the 203 First Nations, this to be carried out in a thoughtful way to achieve the commitment between BC and Canada to open 15 IJCs.

At the same time, we acknowledge that this commitment to opening 15 IJCs is not enough for our Nations spread across vast lands. We know access to justice for our people demands more than 15 brick and mortar IJCs, and we are actively advocating for solutions to address this.
We ask for your patience and collaboration as we work to identify and attain the resources needed to expand the scope of this crucial initiative. Council intends to undertake meaningful engagement with the rights holders of prospective IJC host territories to ensure the process unfolds in a good way. BCFNJC will provide updates on these engagements as they continue.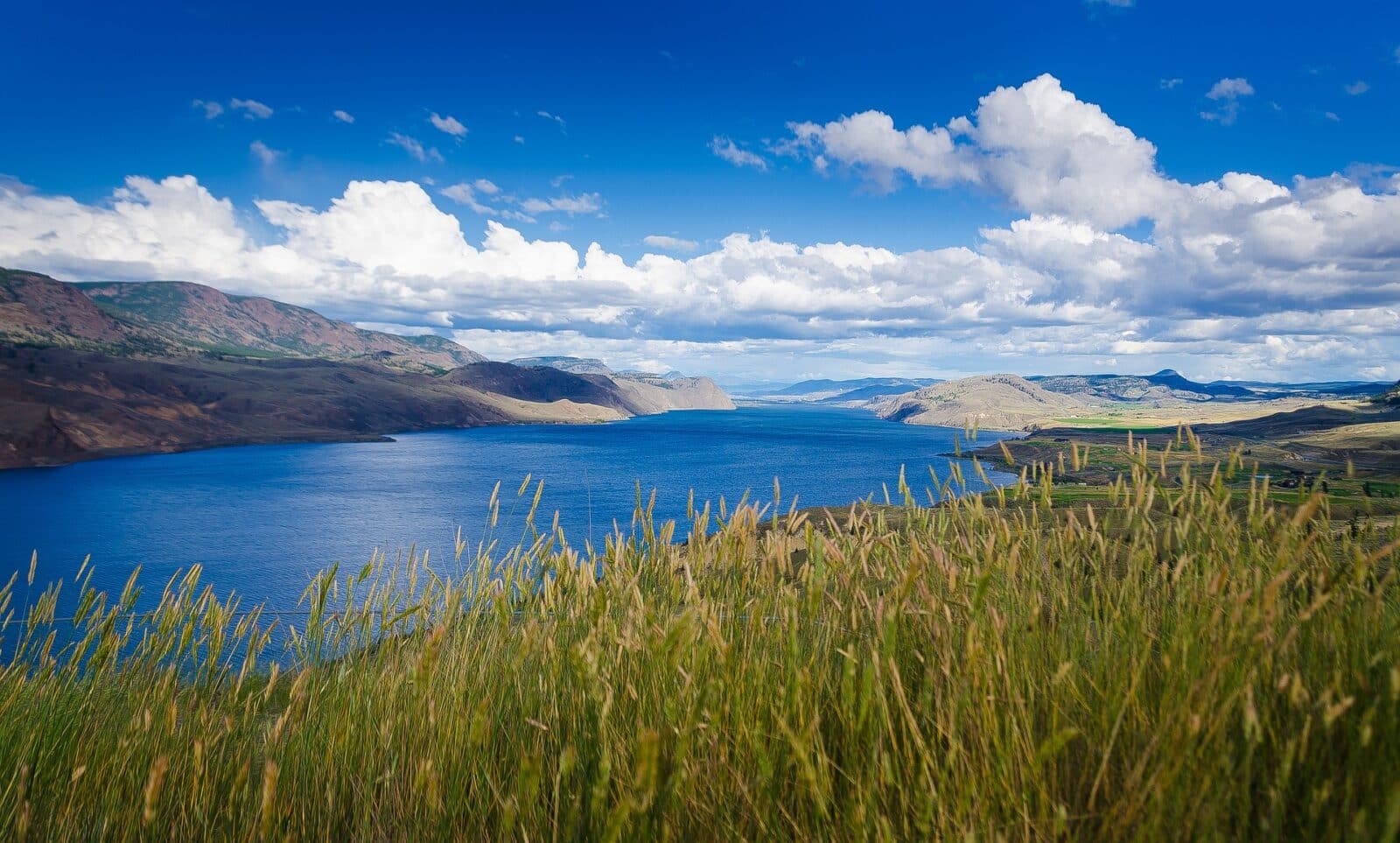 Please complete the form below to share your interest in hosting an IJC in your community.