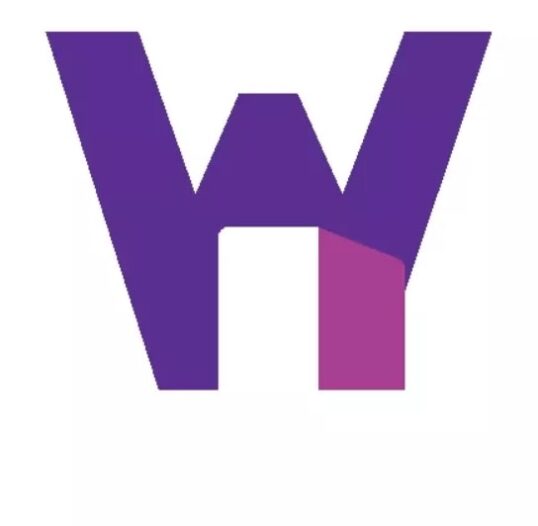 P.O. Box 2025 Sardis Station Main , Chilliwack, British Columbia V2R 1A5, Canada
Service Type
Housing, Women
See an error or need to update a listing? Want to add your organization to the map?
Please email us at
[email protected]
Wilma's Transition Society is a non-profit organization dedicated solely to providing services to battered women and their children, and to provide education and support.
WTS - The Homeless Prevention Program
The Homeless Prevention Program is aimed at helping people leaving the correctional or hospital system, women who are fleeing violence, youth (up to age 24) and people of Aboriginal decent who are homeless or at risk of homelessness with a one-time and short-term rental supplement.
WTS - Transition House First Stage, Second Stage & Third Stage Housing Programs
Wilma's Transition Society provides different levels of support & housing for women and their children who have made the decision to break away from family violence and accept a more healthy, positive and violent-free lifestyle.