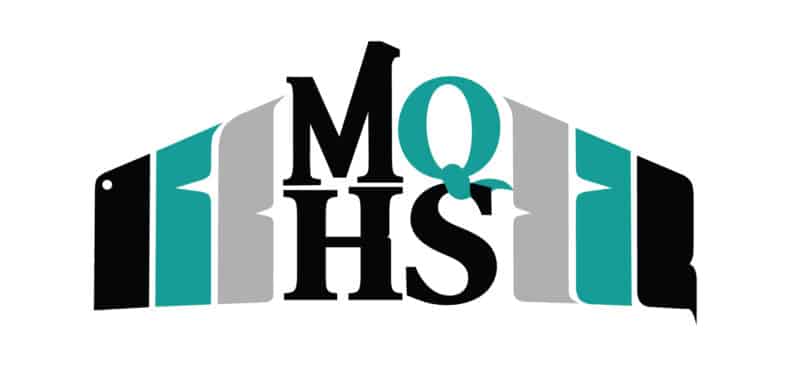 P.O. Box 3563 , Mission, British Columbia V2V 4L1, Canada
See an error or need to update a listing? Want to add your organization to the map?
Please email us at
[email protected]
MQHS designs, builds, and manages affordable community-minded homes that create foundations for people to flourish in the Fraser Valley and over the past three decades have earned a place as a leader in the housing industry.